Our phone lines are open 8 a.m. – 5 p.m., Monday – Friday, except for holidays. For your convenience, many common requests can be addressed through our patient portal. It is quick and easy to create an account!
For medical emergencies or if you are having chest pain, call 9-1-1.
If this is an urgent issue, please call our office. If it is outside of regular business hours our answering service will get in touch with the provider on call.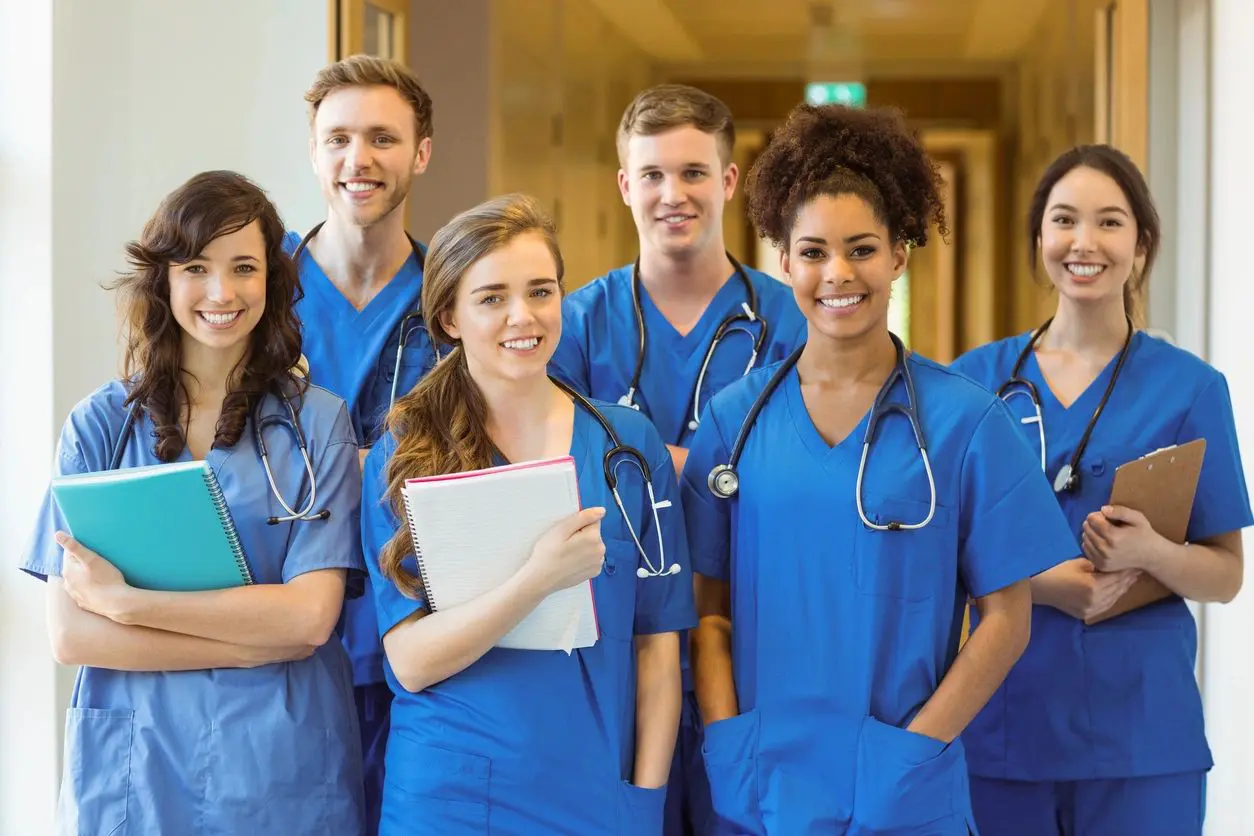 If you need to cancel an appointment, we require 24 hours notice. You may cancel by phone or through the patient portal.
Co-pays must be paid in full at the time of the visit.
Preoperative Clearance Policy
If you are undergoing non-cardiac surgery, your doctor may refer you to a cardiologist to be evaluated prior to your surgery.
Here, at Cardiovascular Institute of Scottsdale we pride ourselves in providing timely, thorough and comprehensive preoperative examinations prior to non-cardiac surgery.
It is important to remember that if you are scheduled for a preoperative examination with us this visit in not a "clearance for surgery" but is an assessment of your cardiac risk during and after your procedure.
Using state-of-the-art diagnostic and monitoring equipment we will ensure that you receive the highest level of care to result in a great outcome after your procedure or surgery. Preoperative evaluations may include an electrocardiogram, echocardiogram or non-invasive stress testing.
It is not always possible to perform all of these tests in one day and many times several visits are necessary in order to ensure your safety during your procedure.
If a date of your surgery/procedure is already planned, it is important to schedule your visit with us at least 1-2 weeks prior to the date so that we have an opportunity to schedule these tests if deemed necessary.
Thank you
For your convenience, we e-prescribe. For the most efficient service on routine refills, please call your pharmacy directly.
You may also submit prescription questions and requests through our patient portal. Please allow 48 hours for all prescription refills.
QUESTIONS ABOUT YOUR BILL
Your insurance company is the best resource for most billing questions. If you have not done so already, please call the number on your insurance card. If your insurance company cannot resolve the issue, please submit your question via our patient portal. Our billing specialist will get back to you.