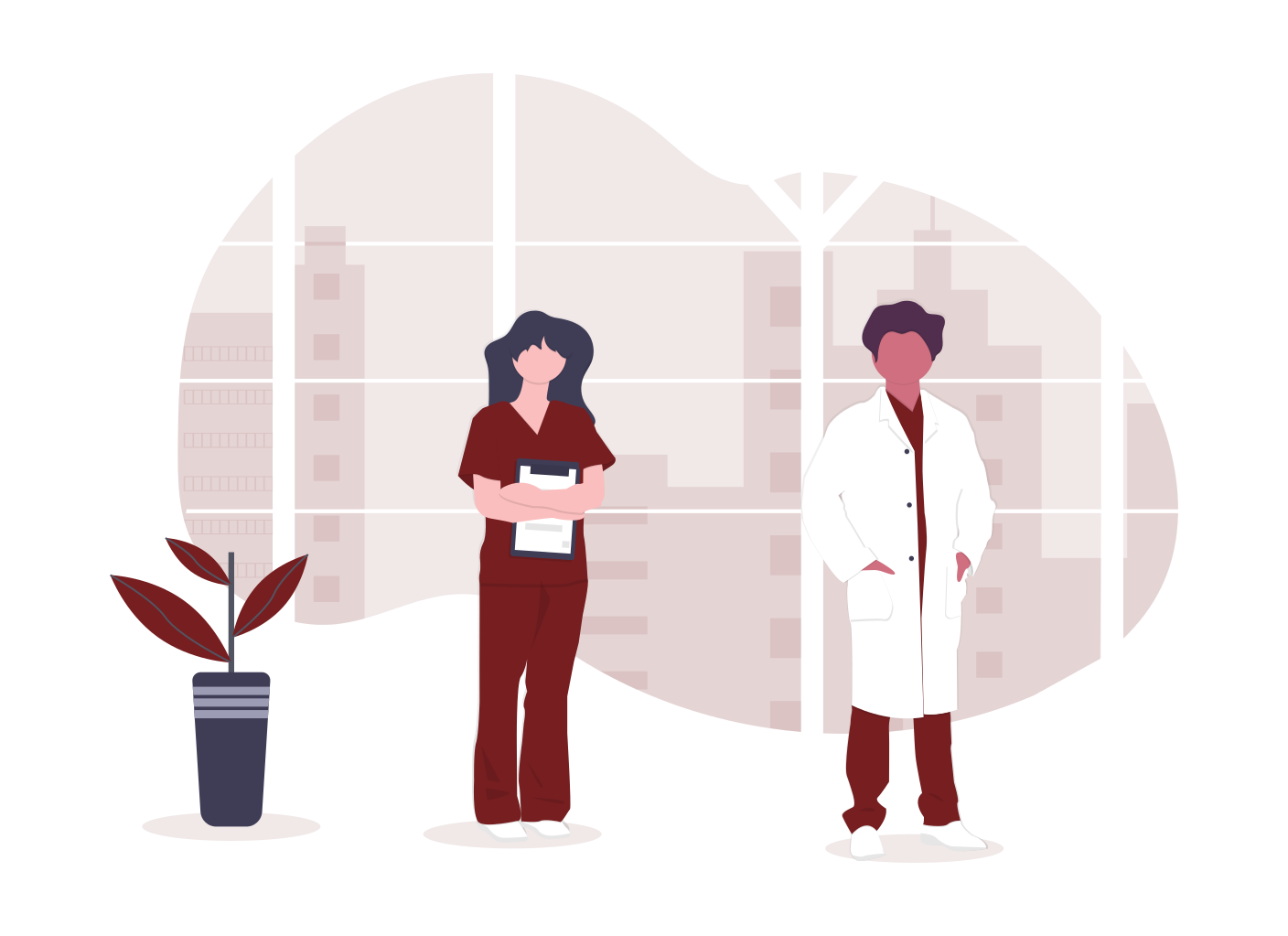 MORE THAN 1 IN 3 AMERICANS SUFFER FROM VEIN DISEASE.
TREAT YOUR VARICOSE AND SPIDER VEINS
Damaged veins can take many different forms, from small surface veins to large grape-like clusters. No matter what size or shape, these veins are signs of vein disease. If left untreated, they could lead to more serious issues like:
Blood clots
Ankle sores and skin ulcers (venous stasis ulcers)
Spontaneous venous rupture where the varicose vein can burst and

bleed profusely.
VARICOSE AND SPIDER VEINS
VEIN PROBLEMS DEVELOP SLOWLY OVER THE YEARS, OFTEN WITHOUT BEING NOTICED.
Vein problems develop gradually, and many patients learn to increase their tolerance for the discomfort that vein problems can cause. In fact, many patients are not even aware of how much better they can feel until after they have received treatment.
Blood in the leg veins normally flows only towards the heart. The direction of flow is maintained by valves in the veins which prevent the blood from flowing backwards. If the valves do not close properly, blood is allowed to flow backwards. The blood then "pools" in the veins causing the walls to enlarge and become thin. The result is varicose veins.
If gone unchecked, vein problems have the potential for developing into a serious medical issue.
The two most common types of vein problems are varicose veins and spider veins.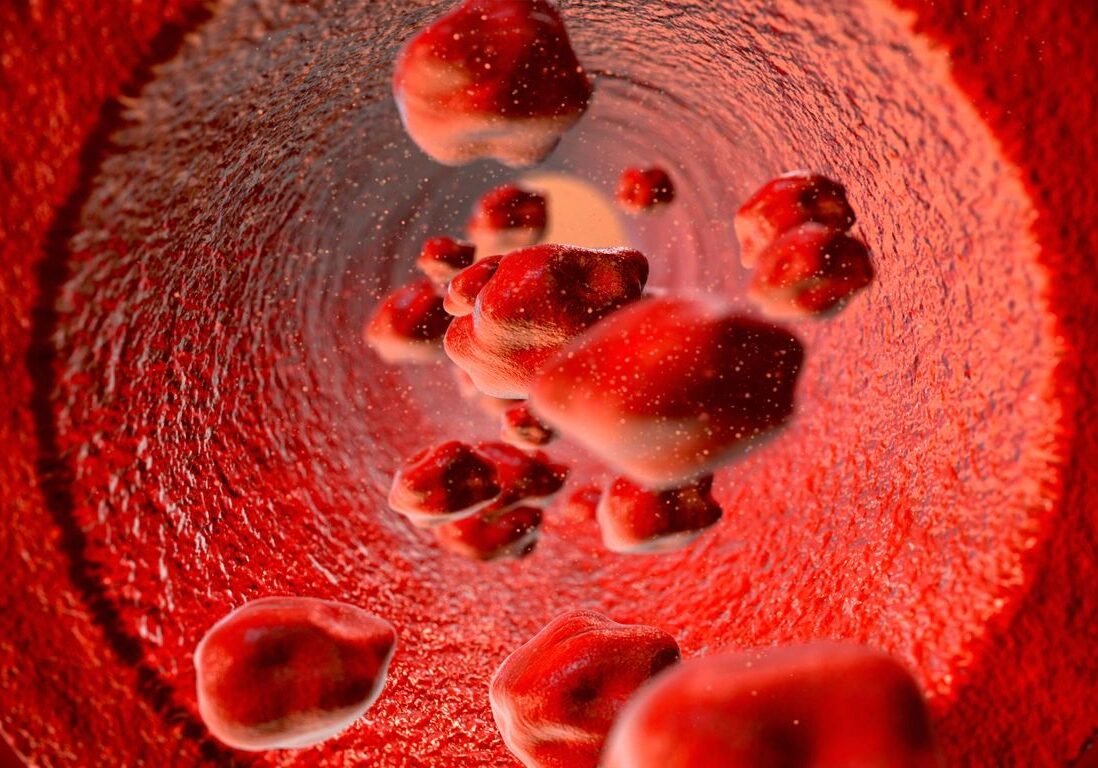 Varicose veins are a very common problem, generally appearing as twisting, bulging rope-like cords on the legs, anywhere from groin to ankle. While many people have heard of varicose veins, very few truly understand their underlying cause, and the potential they have for developing into a serious medical issue.
What are the symptoms? Will they get worse?
In addition to the visual appearance, many patients may experience one or more of the following leg symptoms:
Pain (an aching or cramping feeling)
Heaviness/Tiredness
Burning or tingling sensations
Swelling/Throbbing
Tender areas around the veins
If you experience symptoms and delay treatment, your symptoms may progress onward to more serious complications including: inflammation (phlebitis), ankle sores or skin ulcers.
Spider veins are tiny red or purple dilated blood vessels that form when veins become enlarged and swollen with stagnant blood. They commonly occur on the legs, but are also found on the face or other areas of the body. Spider veins are smaller than most varicose veins, but are often darker and more noticeable. This is because these veins are located just below the surface of the skin.
What are the symptoms?
These dilated blood vessels may be short, unconnected lines, each about the size of a large hair, or connected in a "sunburst" pattern. They may look like a spider web or a tree with branches. Spider veins can occur in a small area where they are not very noticeable, or they can cover a large area of skin.
Sometimes spider veins can cause pain, ranging from dull and throbbing to a burning sensation. The larger vessels are more likely to cause pain, however smaller blue veins sometimes also cause pain.
TREATMENT BEGINS WITH A CLINICAL CONSULTATION.
The first step is to receive a consultation. Either as part of consultation or afterward, we usually do a venous ultrasound mapping and reflux assessment of the legs.
A treatment plan is then outlined which is tailored to each patient. The initial treatment may involve simple compression hose. This may be followed by a single treatment or combination of treatments including:
RADIOFREQUENCY ABLATION THERAPY (RF)
RF is a 45-minute, in-office procedure that requires only a local anesthetic and enables the patient to return to normal activity immediately – with little or no pain.
Benefits of RF
Relief of symptoms
Less invasive; not a surgical procedure
Little downtime
Same day, outpatient procedure
Only local or regional anesthesia needed
Little to no scarring
How It Works
The Closure procedure is performed on an outpatient basis. Using ultrasound, your physician will position the RF Catheter into the diseased vein through a small opening in the skin. The tiny catheter powered by radiofrequency(RF) energy delivers heat to the vein wall. As the thermal energy is delivered, the vein wall shrinks and the vein is sealed closed. Once the diseased vein in closed, blood is re-routed to other healthy veins.
Sclerotherapy is a straightforward procedure where an injection of sclerosing solution causes the blood vessels to shrink.
Benefits of Sclerotherapy
Quick and simple
Can effectively relieve some varicose veins and spider veins
It's not a surgical procedure
The patient experiences no downtime
Same day, outpatient procedure
Little to no scarring